STYLELITE
Kitchen
STYLITE
Kitchen
STYLELITE
Kitchen
STYLELITE
Kitchen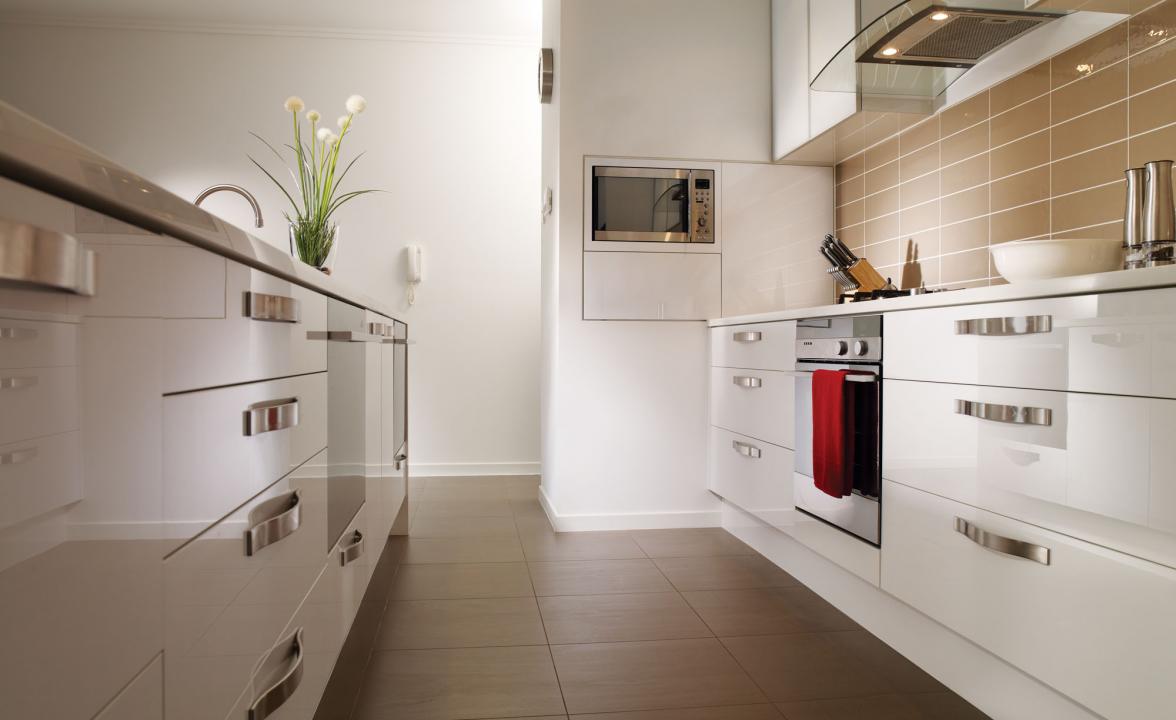 STYLELITE
Kitchen
STYLELITE
Kitchen
STYLELITE
Kitchen
STYLELITE
Kitchen
Superior High Gloss Finish
StyleLite is the superior high gloss finish for all door, drawer and furniture construction.
StyleLite is an advanced high gloss acrylic finished panel which delivers superior appearance and durability compared with 2 pack paint, laminates or vinyl.
StyleLite provides a deep high gloss colour without ripples, making StyleLite finished panels the preferred choice architects, interrior, builders and home owners.
StyleLite panels are technologically superior and are manufactured in Australia using state of the art extrusion and lamination processes that deliver a high gloss panel which is leading the industry.